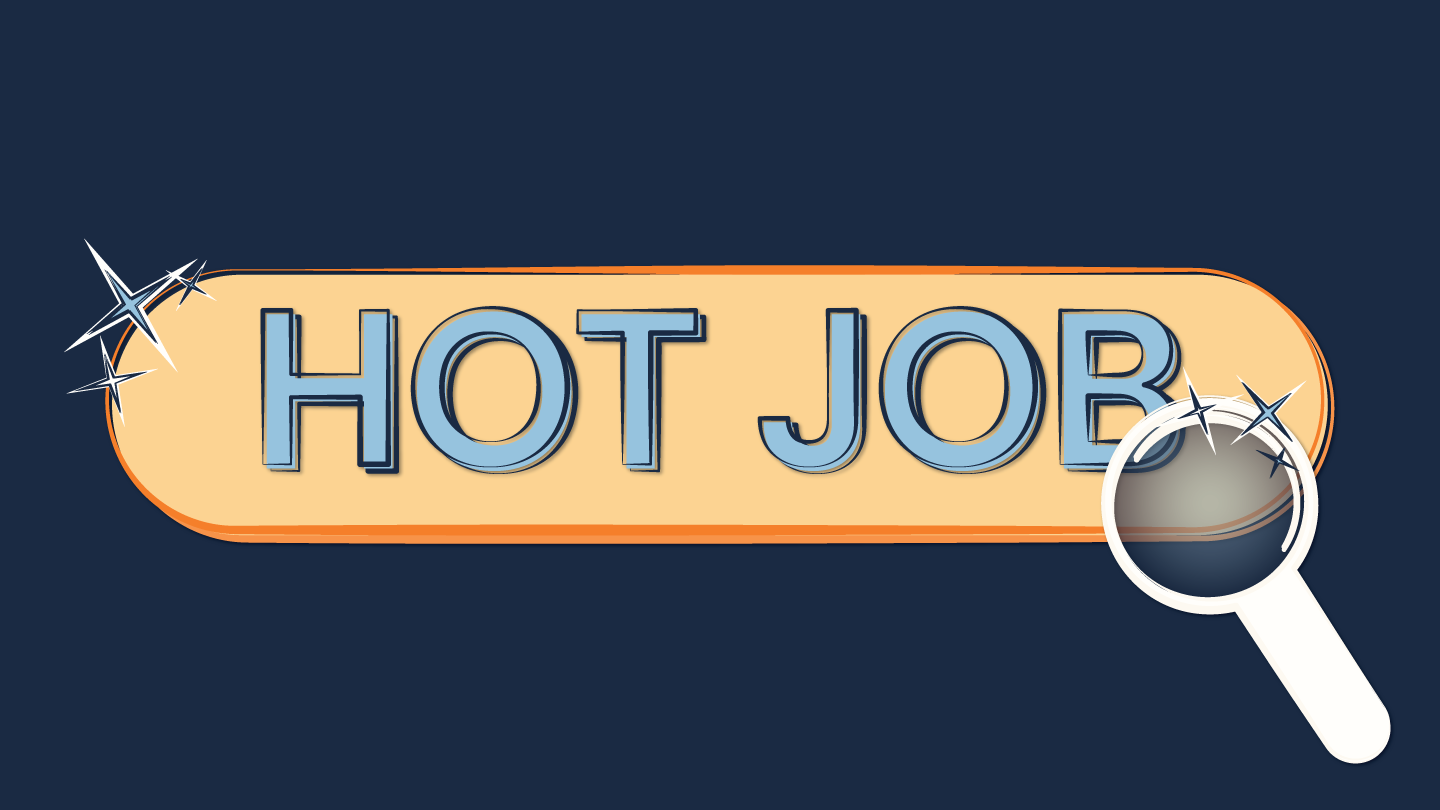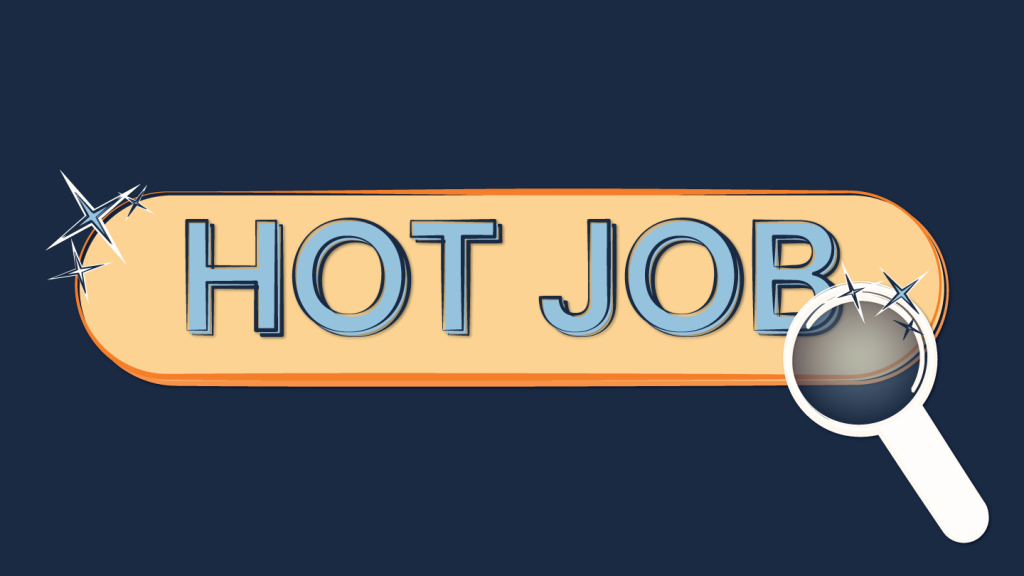 Hot Job
Areas Seeks Staff Accountant in Finance Department
 This month's Hot Job is the staff accountant position. This person will be responsible for monitoring the progress of projects, investigating variances, approving expenses, and ensuring that project billings are issued to customers and payments are collected.
Main Duties and Responsibilities:
Responsible for the compliance of policies and procedures for the accounting department
Prepare information from the general ledger system and from departments
Maintain and balance verifying data
Prepare general ledger entries by maintaining records and files; reconciling accounts
Prepare accruals for expenses; assign account numbers; request disbursements, and reconcile accounts
Implement accounting procedures and challenge current procedures to recommend changes
Accomplish accounting and organization mission by completing related results as needed
Skills and Qualifications:
Bachelor's degree in Accounting (or equivalent)
Five years of accounting experience
Thorough knowledge of general accounting principles and theories
Proficient in MS Word, Excel, and PowerPoint software programs
Broad conceptual judgment, initiative, and ability to deal with complex accounting issues
Excellent reporting skills
Must have excellent time management skills and have a sense of urgency
Excellent verbal and written communication skills
If you are interested in this position or know someone who is, contact Jessica Briski at Jessica.Briski@areas.com or call her at 786-920-4729.
---