Why Choose Areas?
Areas USA is on a fast growth track and our associates are the driving force. That is why we make sure that each member of our 2000-strong team is offered outstanding benefits, competitive wages and rewarding incentives. And it is why we foster an environment where big career dreams really come true; boundless opportunities exist for people who want to grow; diversity and inclusion is the norm, and fun is a part of the daily action.
Mission Statement
At the heart of everything we do are the talented people we hire; they are our greatest asset. That is why we empower them to explore new ideas, expand their skillset, and achieve their professional aspirations so the job they were hired for transforms into a rewarding career.
At Areas, talent and hard work are noticed, nurtured, and rewarded. You have a voice and your ideas matter. We listen to and encourage you to be your best because when you flourish and accelerate your career, that drives our business.
So, come join the Areas team and let your career take off with us!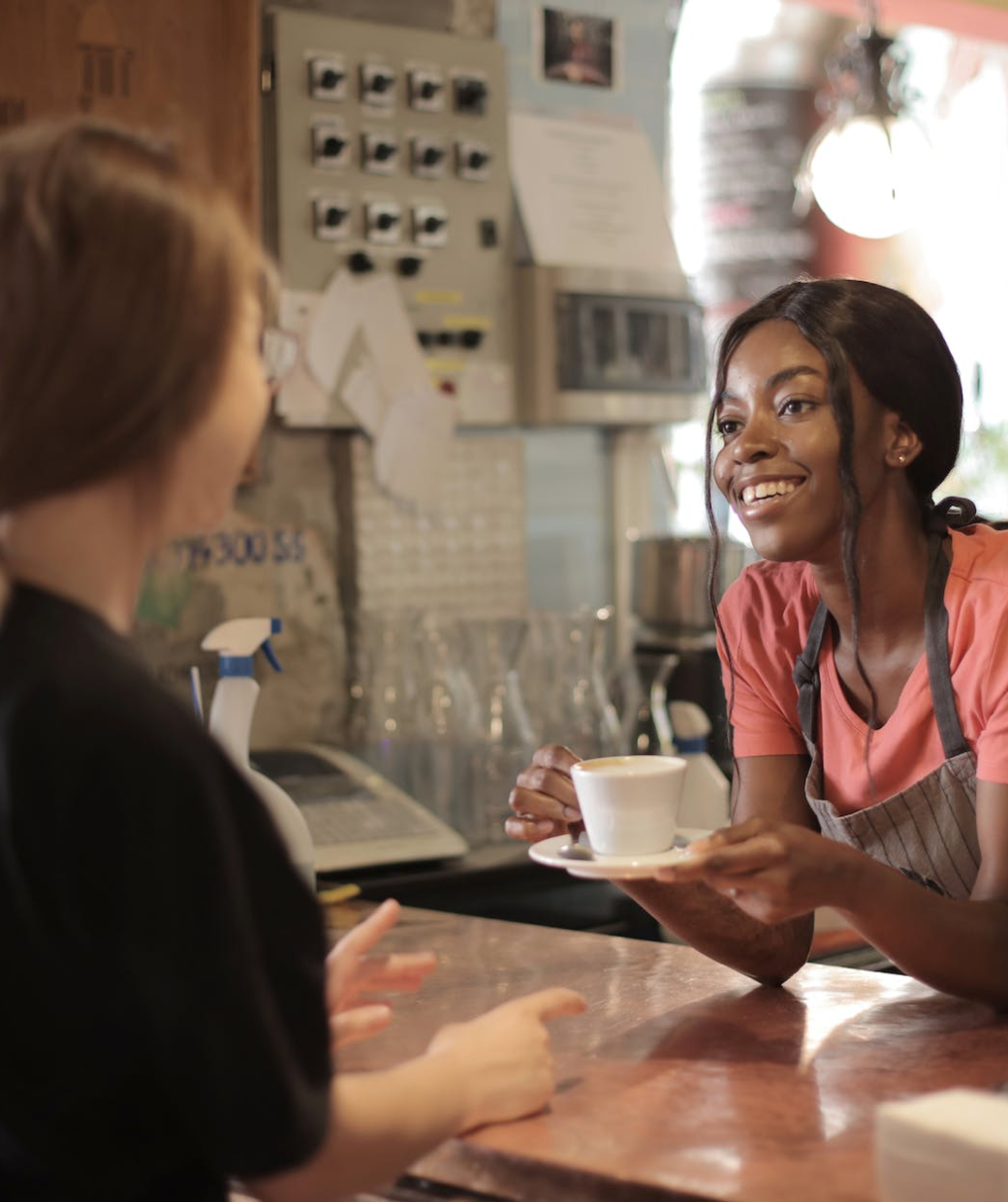 Benefits
All of our team members receive competitive, equitable compensation and benefits. In fact, the Areas employee benefits program goes beyond basic protection. We offer a range of plans to meet the different needs of individuals. We provide medical, dental, vision, 401(k), and flexible spending accounts, plus the ability to enhance all benefits through our voluntary benefits program.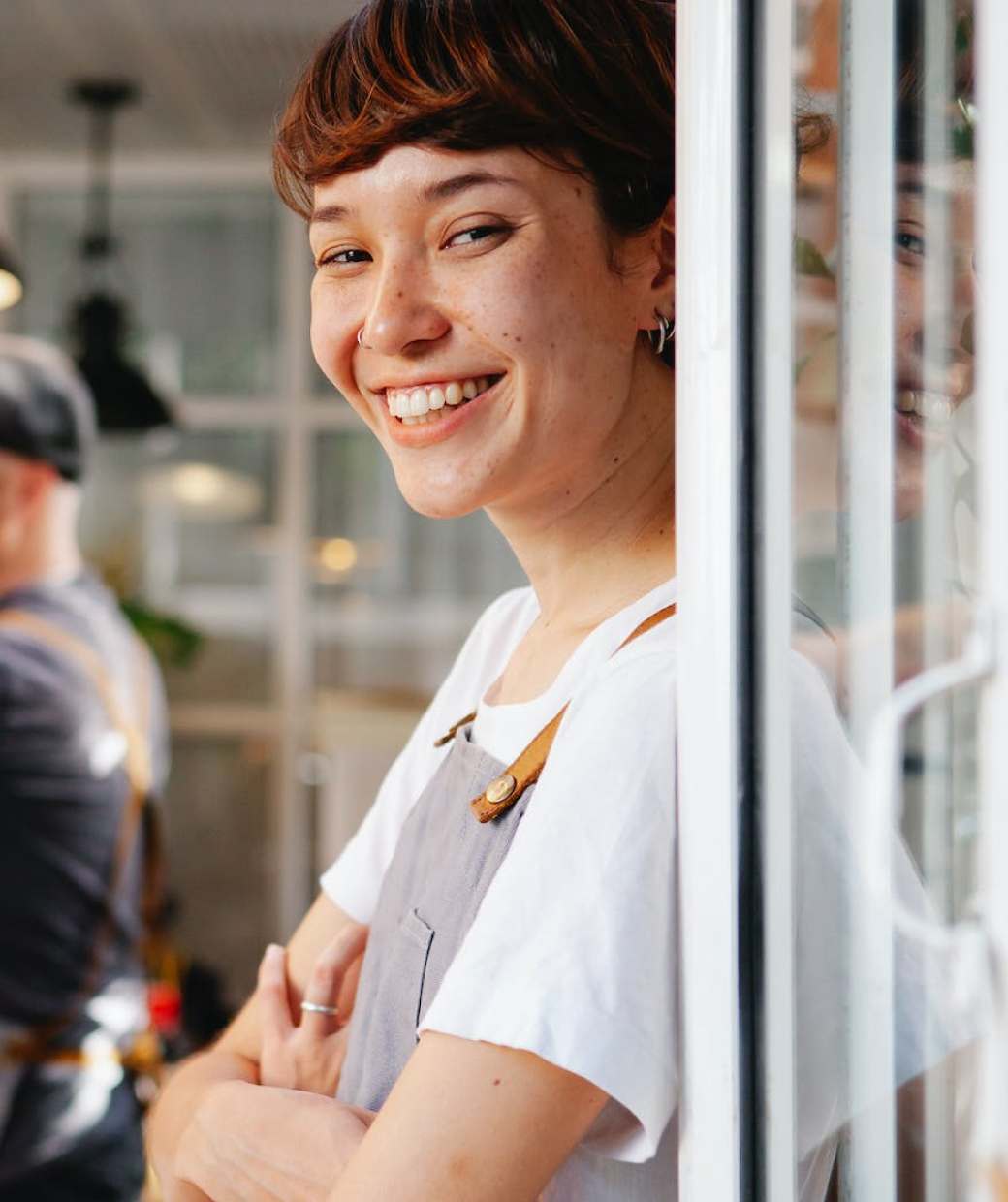 Career Opportunities
Big career dreams really do come true at Areas. That is why we hire the best talent and nurture our teams to become their best because when they succeed our business thrives!